About us
OK-Loza (Rolling Support Loza) is an Open Joint-Stock Company, established on the basis of the Zagorsk (now Sergiev Posad) Pilot Production Plant of NPO VNIPP, founded in 1949, and specializes in the manufacture of precision instrument bearings and bearings of nonstandard designs with the outer diameter of up to 35 mm.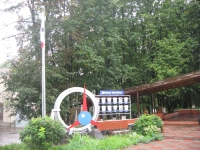 Over the period of the VNIPP branch existence thousands of bearings have been designed under defense orders, a huge theoretical base has been accumulated to become the basis for the creation of a software package to calculate various characteristics of the products according to the customers' demands; technologies of manufacture and methods of research of operating characteristics of the products have been optimized.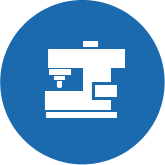 The plant has an extensive park of unique machines manufactured in the USA, Japan and Germany with no Russian analogues.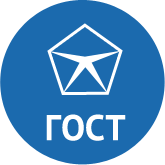 All the materials used in the manufacture are subject to a stringent control for the compliance with the requirements of the current Main Standards (GOST) and quality requirements (TU).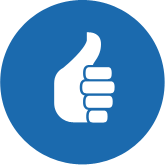 Quality control at each stage of the manufacture and subsequent manual assembly of each article ensure the full absence of rejected materials and conformity with the standard technical documentation.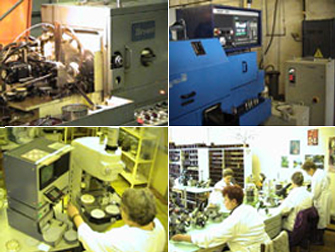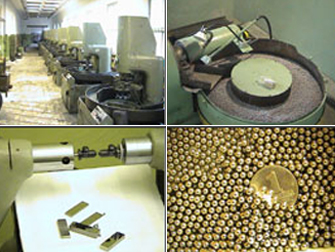 OK-Loza OJSC has been continuously developing, mastering new types of products, and increasing its production capacities. Over the recent years, more than 300 jobs have been created; with further increase of the production capacities, up to 1,500 employment opportunities can be provided.
The list of our customers is continuously growing and is not limited to the factories of Russia and CIS.
We are always happy to see you among our clients. We probably do or are able to do what you are searching for.